Well Here's the Good News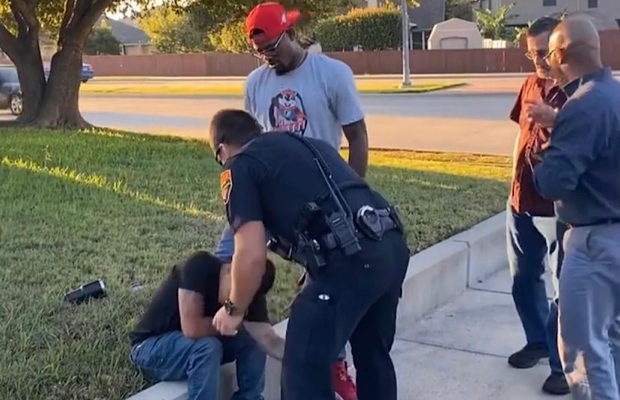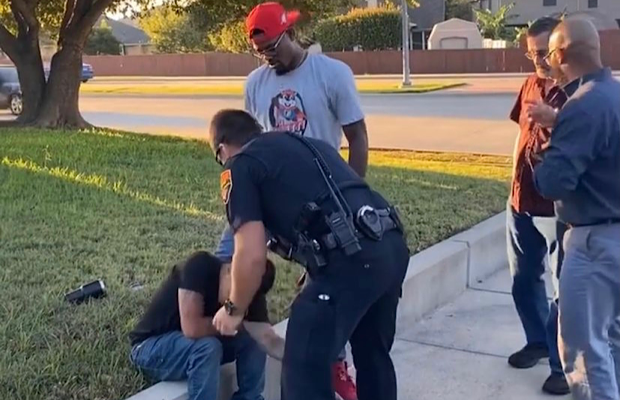 It's not all doom and gloom in the world of Mixed Martial Arts. Some members of the MMA community have been doing some great things and announcing exciting personal news. It's important to stay positive, and I'm here to help you achieve that goal. We have decided to help keep that positivity flowing the best that we can. Nothing but good news for you to feast your eyes on.
What is it with car thieves getting caught by Mixed Martial Arts fighters? The latest incident happened just this week when Kevin Holland took the law into his own hands and helped stop a carjacking. Holland appeared on the MMA Hour to explain the incident in full.
PFL's 2019 Women's Lightweight Champion Kayla Harrison shared some fantastic news as she officially became the mother of here niece Kyla. Harrison, who will compete in the 2021 PFL Championship Finals in a few weeks, gained custody of both her niece and nephew in 2019. We are very happy to share this special occasion with her.
Massive congratulations to Johnny Walker and his new fiancé Tara who recently got engaged. The SGB light-heavyweight is coming off a main event slot where he faced fellow Brazilian Thiago Santos.
This is what this sport is all about. Two legends being real with each other after their UFC 266 fight. Mad respect to Robbie Lawler.